You can never go wrong with basic color, black and white, when decorating your room. Adding a red color just make the design really pop, just like this cute little eating area!
Click these items below to recreate the look (or similar):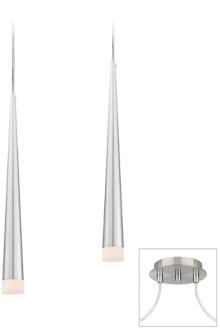 For the mirror, you can use this and paint it red
or just use this one, different shape but it's already red =).